Services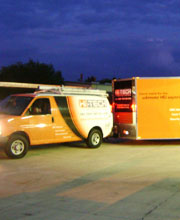 Wraps
Wrap advertising is the marketing practice of completely or partially covering (wrapping) a vehicle in an advertisement or livery, thus turning it into a mobile billboard. Ignite Graffix can help you achieve this by simply wrapping the vehicle surface using large vinyl sheets as decals.
Vehicles
Fleets
Boats
Architectural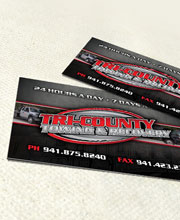 Printing
Ignite Graffix offers full color printing of numerous marketing materials. From business cards to flyers, these products are offered in many different quantities and a number of turnaround options.
Business Cards
Flyers
Postcards
Brochures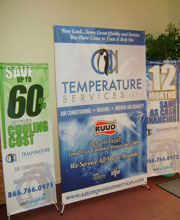 Signs
Do you need a yard sign, banner or window graphics? Ignite Graffix has the capability to print your signs, in-house, with our 52-inch wide format printer. No job is too big or too small.
Banners
PVC
A-Frames
Window Graphics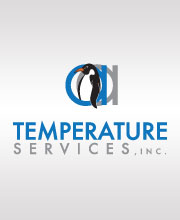 Designs
It is important that any marketing material you use is consistent with your custom corporate identity. We can help you create a cohesive marketing campaign that will enhance your customer perception and marketability.